Philly Accident Lawyer - Rand spear
Philadelphia INJURY LAW LEADER
Stories:
News - Press Releases - Blogs
Philadelphia, PA / January 30, 2019 / -- Philadelphia's workers' compensation attorney, Rand Spear, wants Pennsylvania residents to understand their rights regarding the "coming and going" rule in the event that they are injured during their commute to or from work. If it does happen to you, your employer will likely take the stance that you are not entitled to workers' compensation due to th...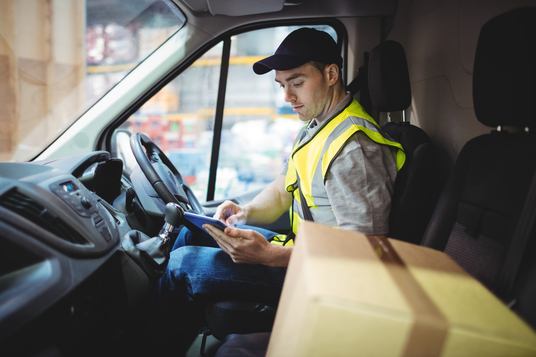 January 25
Philadelphia, PA / January 25, 2019 / -- Philadelphia car accident attorney, Rand Spear, knows that a spinal cord injury resulting from a car accident can have many other implications besides the huge amount of medical issues. It can be emotionally and psychologically challenging for the victim and his or her family, but more than that, the medical expenses and lost wages can cause a family t...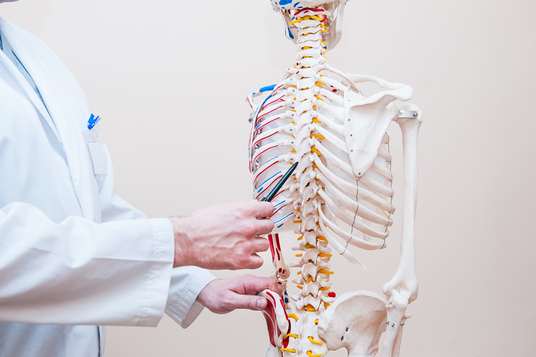 January 22
Philadelphia, PA / January 22, 2019 / -- Winter is here, and that means ice and snow for Pennsylvania residents, so Philadelphia slip and fall accident attorney, Rand Spear, took some time to discuss what happens and who is responsible if you have a slip and fall accident due to icy conditions. Pennsylvania Laws Regarding Slip and Falls Accidents on Ice or Snow The winter season brings snow...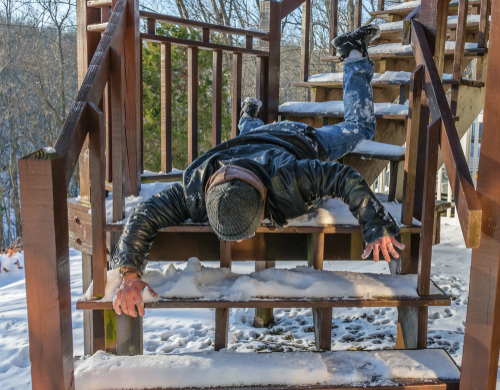 January 17
Despite many advances in auto safety, the majority of car accidents are caused by human error. According to one study, 99 percent of all car crashes are caused by driver behavior. Technology can only do so much to prevent serious crashes. When you're on the road, you can stay safer by paying close attention to the motorists around you. As an accident attorney in Philadelphia, here are the si...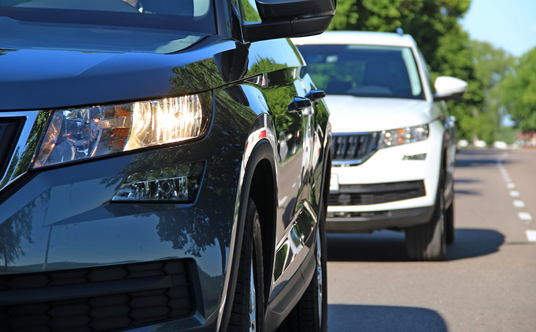 January 15
Every car accident is a stressful event, even when it's a simple fender bender. However, when the driver who caused the accident flees the scene, there is a lot of added stress, anxiety and frustration. Victims of hit-and-run car accidents are often left not knowing what to do and whether they will be able to obtain compensation for their injuries and property damage. If you have been the vi...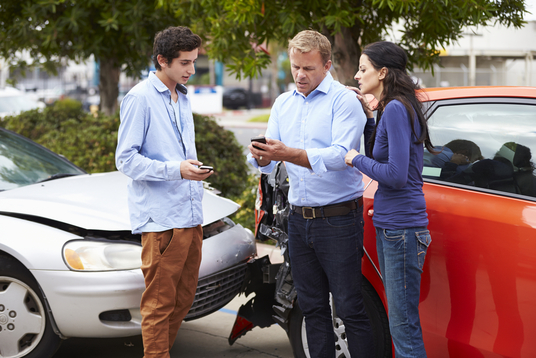 January 08
Philadelphia, PA /January 8, 2019 / -- Pennsylvania's car accident attorney, Rand Spear, offers tips and insight on how Pennsylvanians can safely share the road with snowplows during the current winter season. During winter, it means lots of snow for residents of Pennsylvania. Snowplows help make these dangerous conditions much safer for drivers. But, it's important that drivers know how to ...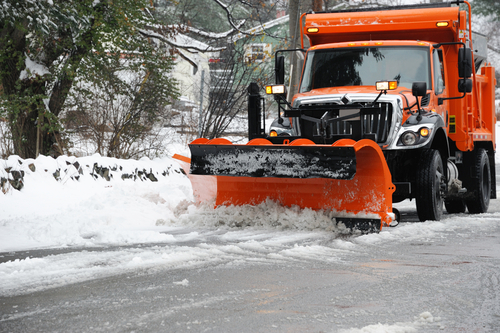 December 04, 2018
Philadelphia, PA / December 4, 2018 / -- If you are a passenger in a vehicle crash in which you suffer injuries, car accident attorney, Rand Spear, wants you to understand a couple of important things. Car accident attorneys often hear from drivers who have been injured in wrecks. However, many times, passengers who are involved in car accidents also suffer injuries, sometimes more serious in...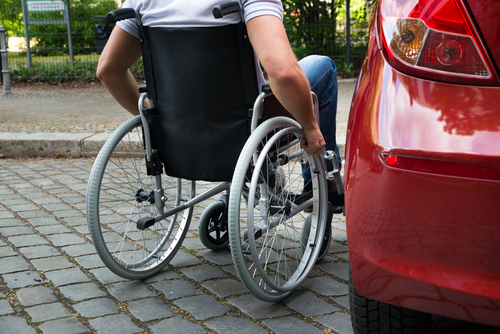 November 30, 2018
Pennsylvania's personal injury attorney, Rand Spear, talks about the questions you should ask any attorney you are planning to hire. The unfortunate has happened, and you find yourself injured due to someone else's negligence. You are doing the right thing by seeking legal representation from a personal injury attorney who will advocate for your best interests. However, you likely have some ...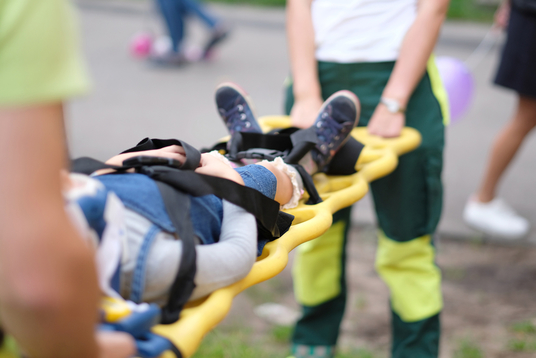 November 27, 2018
Filing a Social Security Disability (SSD) claim, and getting it approved is easier when you have an experienced Social Security Disability attorney like Rand Spear to help you. Social Security Disability Claims are Often Denied It's estimated that as many as two-thirds of all SSD claims are denied during the initial application stage. Unfortunately, many people who submit SSD applications...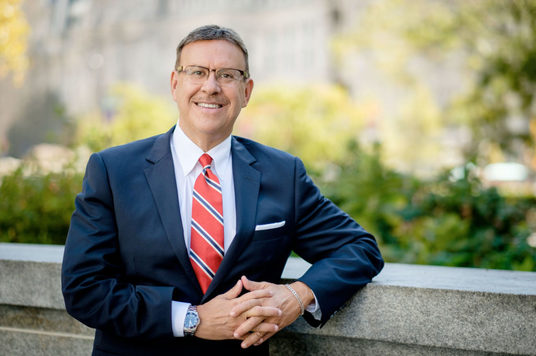 November 12, 2018
Personal injury lawyer, Rand Spear, has helped thousands of families with their personal injury cases over the years and has seen nearly every type of defense in these cases. One fairly recent tactic that defense attorneys are using is social media. Here's what they are doing, and what you can do to protect your own interests in your personal injury case. Most Adults Use Social Media Over t...