Philly Accident Lawyer - Rand spear
Philadelphia INJURY LAW LEADER
Stories:
News - Press Releases - Blogs
The New Jersey State Police have bad news for 2016 and a mixed bag of information about 2015's fatal crashes in the state. The number of traffic fatalities for 2016 increased from 2015 but there were fewer accidents involving distracted drivers in 2015 compared to 2014. Distracted driving was the leading cause of fatal accidents in New Jersey in 2015. New Jersey Car Accident Lawyer  Rand...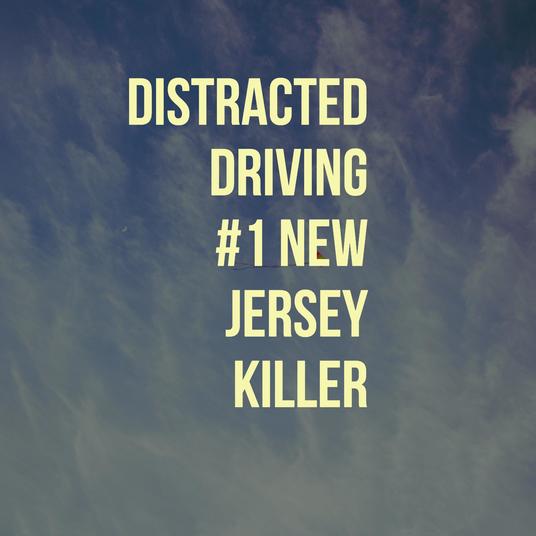 January 09, 2017
Smartphone apps may warn drivers they're too drunk to drive and keep them off the roads says Philadelphia car accident lawyer Rand Spear. Smart phones have become part of our everyday lives. When we go out with friends and family our smart phones come with us. We take pictures, videos and post on social media. If someone had a smart phone app that showed they had too many drinks to safely...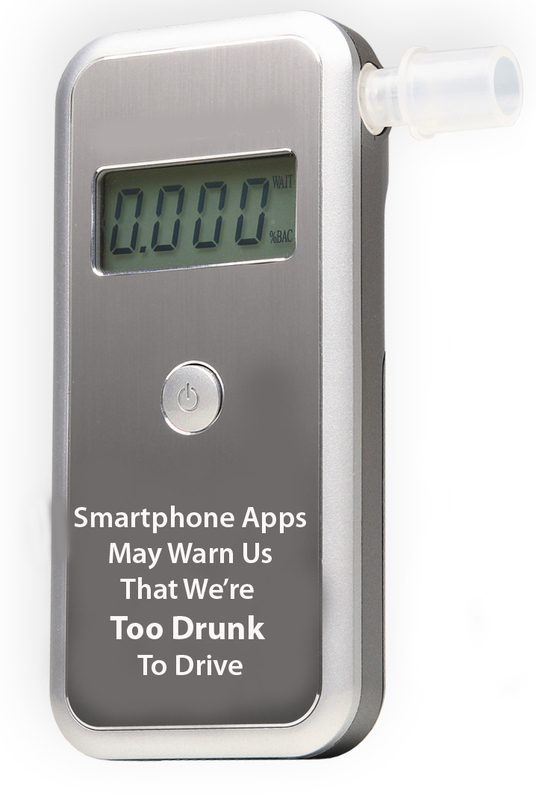 January 03, 2017
It may have just been a coincidence or it may have lead to the deaths of two young women. Earlier this month two teens were in a car on I-380 outside Scranton when the driver decided to record, live, on Facebook. Moments later they were both dead after being rear ended by a truck. Philadelphia car accident lawyer Rand Spear says drivers should never use social media while driving. The tee...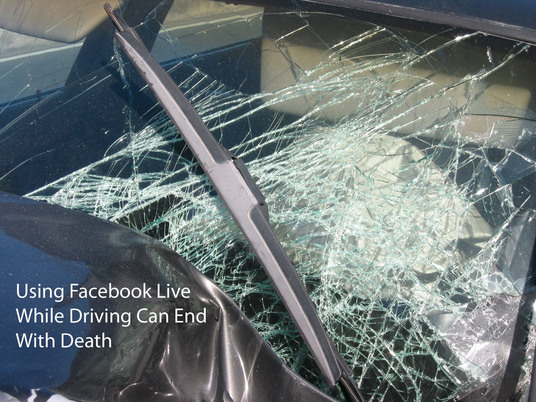 December 13, 2016
Two vehicles striking each other head on can result in tremendous force being put upon those inside the vehicles. It's not like a car hitting a light pole at 40 mph. It could be two cars hitting each other, straight on, each going 40 mph. That kind of force can easily kill car occupants or leave them with serious, life long disabilities, warns Rand Spear Philadelphia car accident lawyer. ...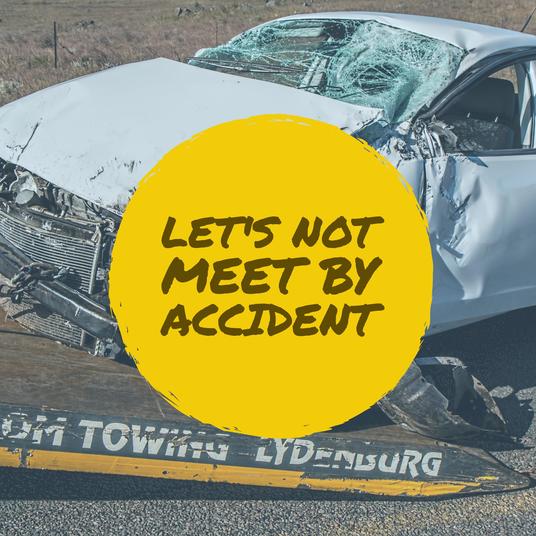 December 12, 2016
We hear and see it every day in our offices. Remorse and regret by people who suffered injuries caused by the negligence of others who settled with insurance companies before talking to a car accident attorney. It varies from case to case but generally these people thought the worst was behind them, they didn't want to deal with the issue, signed on the bottom line and financially they're l...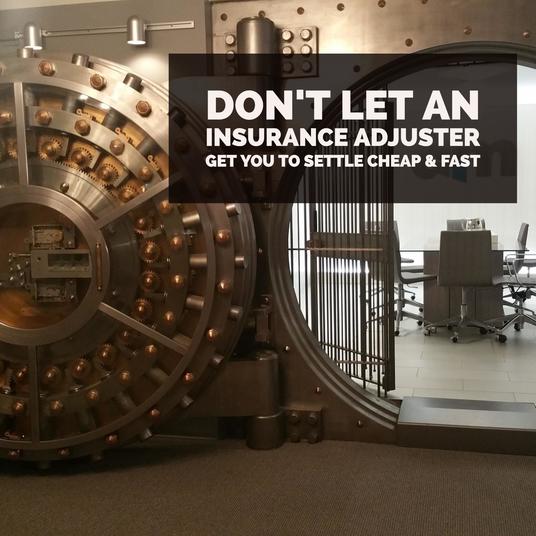 December 07, 2016
Tractor-trailer operators have demanding jobs that require them to stay on the road for days and even weeks at a time. Without long-haul truckers, much of the goods consumers rely on would never make it to store shelves. Most truck drivers are professionals who take their jobs very seriously. They follow the rules and make safety a top priority. However, it takes just one irresponsible tr...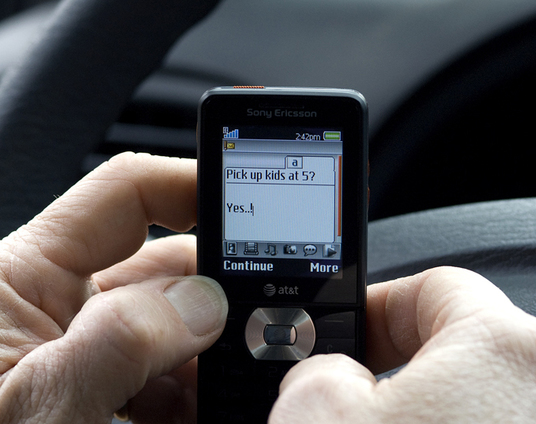 November 28, 2016
The week of Thanksgiving is one of the biggest travel weeks of the year. It's the kickoff to the holiday season, and people use this time to visit friends and family all over the country. Unfortunately, the boost in traffic also means a sharp increase in car and truck accidents. After all, semi-truck drivers have to continue delivering their freight regardless of how many extra cars on ar...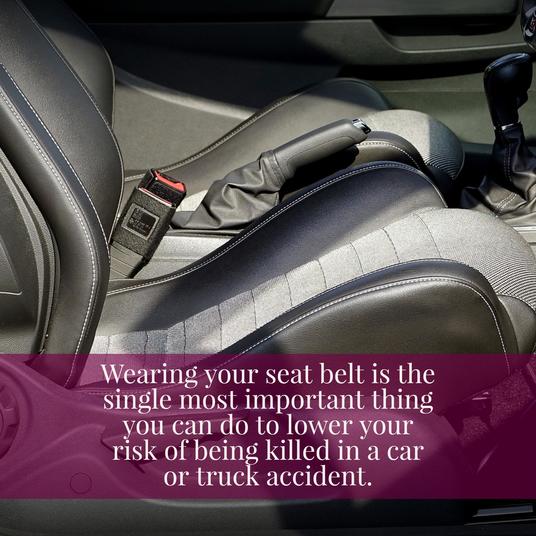 November 23, 2016
The end of the year can be hectic, stressful but fun as well. Families and friends get together to celebrate Thanksgiving and Christmas. Employers host office parties to end the year. You or your friends may host holiday parties. But along with the partying there is potential danger of serious injury says Philadelphia slip and fall attorney Rand Spear. As the end of year approaches the we...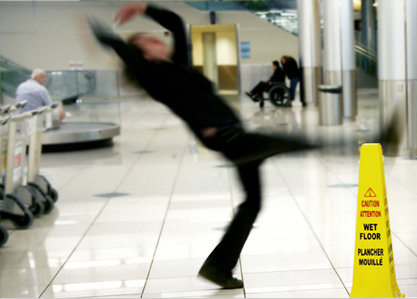 November 22, 2016
Daniel Gallatin was a father, grandfather, veteran and fireman for nearly 40 years when he was killed in 2013 when his motorcycle was struck by a driver who was texting while driving in Hickory Township in Lawrence County in western Pennsylvania. Those who cared about him took action and helped pass Daniel's Law which was signed by Governor Wolf earlier this month. This new state law impose...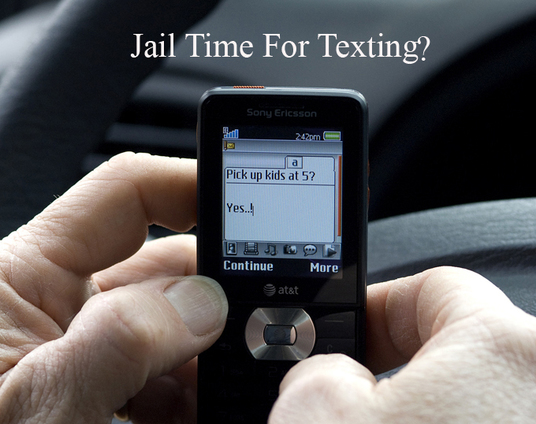 November 15, 2016
It wasn't just Republicans who won big in this month's election. Ballot measures nationwide concerning the recreational and medical use of marijuana passed in most states. As the use of marijuana becomes increasingly legal it raises the possibility of more stoned drivers endangering others on our roadways says Philadelphia car accident lawyer Rand Spear. This month there were measures in ...