Philly Accident Lawyer - Rand spear
Philadelphia INJURY LAW LEADER
Stories:
News - Press Releases - Blogs
Philadelphia is the country's fifth largest metropolitan area so it should be no surprise that due to the level of traffic and number of pedestrians there are many dangerous intersections. They are dangerous for many reasons including the drivers, how traffic is controlled and how pedestrians are not a priority when it comes to getting around. Philadelphia car accident lawyer Rand Spear hel...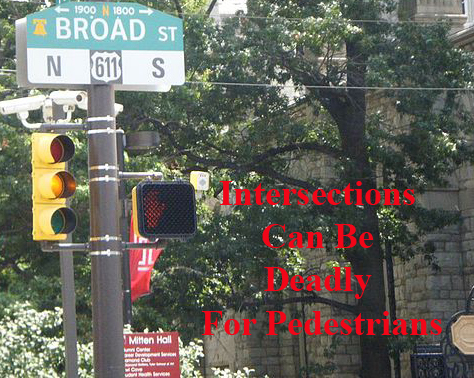 November 01, 2016
Workers in many industries are growing older just like the general population. One of those industries is commercial trucking. Unlike other workers truck drivers are at the controls of 80,000 pound machines, traveling at highway speeds, often in conflict with other vehicles. The trucking industry is facing a serious shortage of drivers so older truck drivers are driving longer and older job...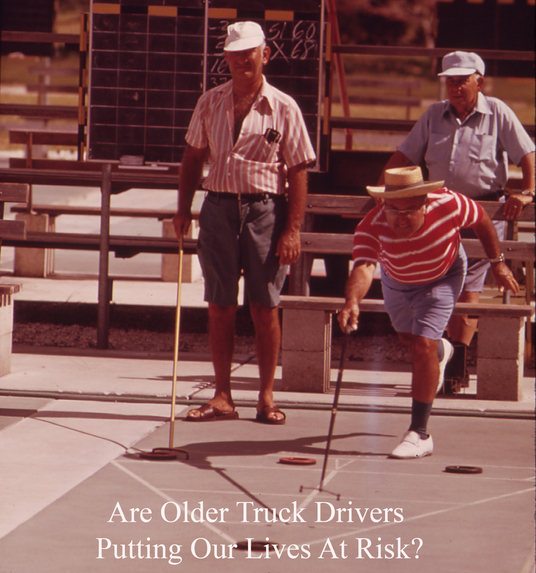 October 24, 2016
If you've been seriously injured or lost a loved one because of someone else's negligence, your life could be turned upside down. What you may have seen as a hopeful future may now be much more uncertain. While in the past you were able to pay your bills, you may now have many more bills and less income. As much as you want to go back in time and prevent the accident from ever happening, yo...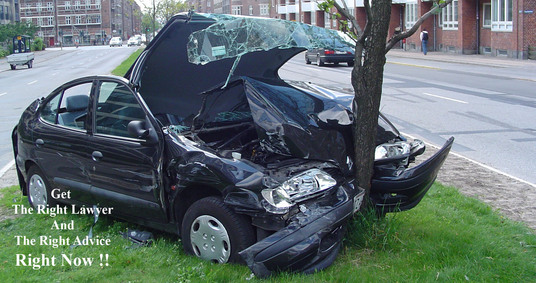 October 17, 2016
Wearing a seatbelt is required by law and is just good common sense. If you're involved in a car accident the chances are very good that the seat belt may prevent injuries or reduce their severity. If you choose not to use one, are involved in an accident and injured, different states handle the issue differently when it comes to lawsuits so you'll need advice on what to do from Philadelphia ...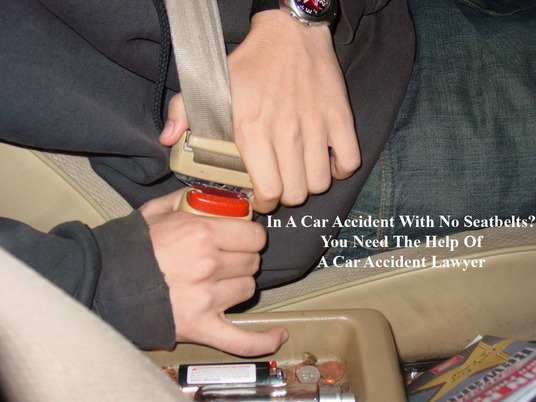 September 20, 2016
Drunk drivers cause a disproportionate number of injuries and deaths due to car accidents. Although alcohol-related crashes accounted for about 9% of the total vehicle crashes in 2014 they caused 20% of vehicle accident fatalities. Philadelphia accident lawyer Rand Spear says that these avoidable, preventable accidents injure people every day. He discusses the topic on a podcast available on ...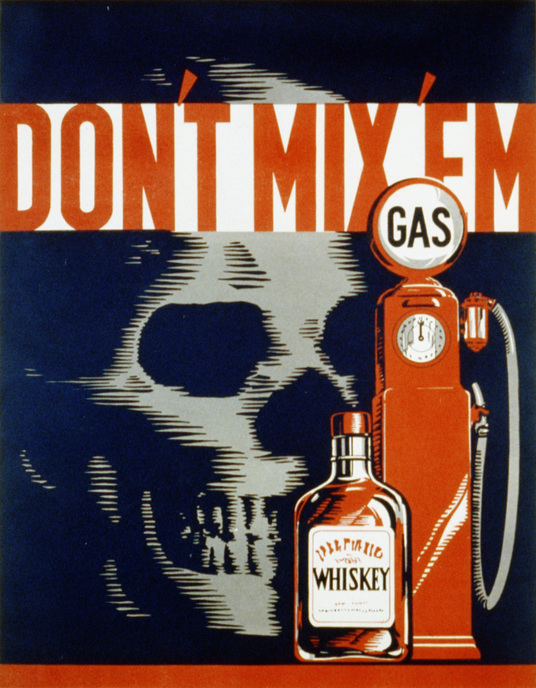 September 14, 2016
A hit and run accident can be a living nightmare. You or a family member may have been seriously injured, your car severely damaged and the person who caused it is nowhere to be found. Hit and run accidents comprise about 10% of all accidents, causing about 1,500 deaths each year, according to the AAA Foundation for Safety. In a podcast available on YouTube Philadelphia car accident lawyer,...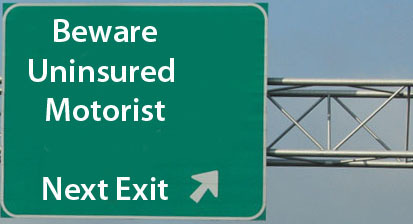 September 13, 2016
Motorcyclists are 26 times more likely to have a fatal accident per mile driven than those in passenger vehicles and while motorcycle fatalities were down by 2% nationwide in Pennsylvania they rose slightly. Philadelphia car accident lawyer Rand Spear in a podcast available on YouTube says increasing popularity of motorcycles plus inexperienced riders may be creating the trend. Fatalities...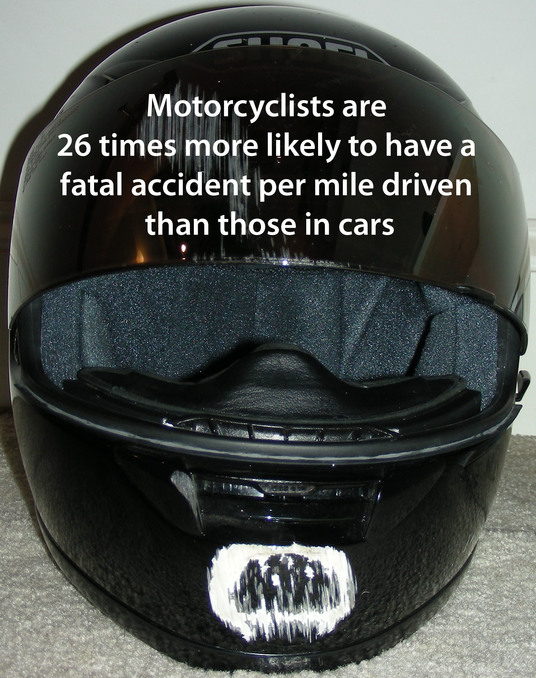 September 06, 2016
Though cycling is more popular among adults, especially in major cities like Philadelphia, 25% of all injuries involving bicycles and cars in Pennsylvania were suffered by children between the ages of five and 14, according to the state Department of Transportation. In the second of a two-part podcast on bicycle safety, Rand Spear, Philadelphia's car accident lawyer, warns that drivers and ...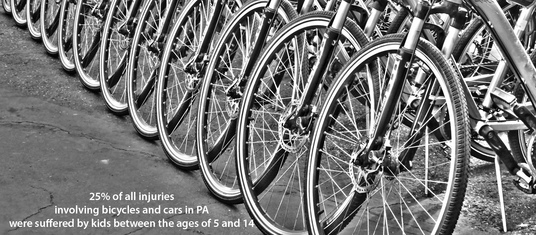 August 30, 2016
The upcoming Labor Day Weekend is one of the busiest travel weekends of the year. With an improving economy and lower gas prices, the roads and highways in Pennsylvania and New Jersey will be filled with travelers trying to make the most out of the end of the summer. Philadelphia car accident lawyer Rand Spear, in a podcast available on YouTube, states that drivers need to avoid drinking al...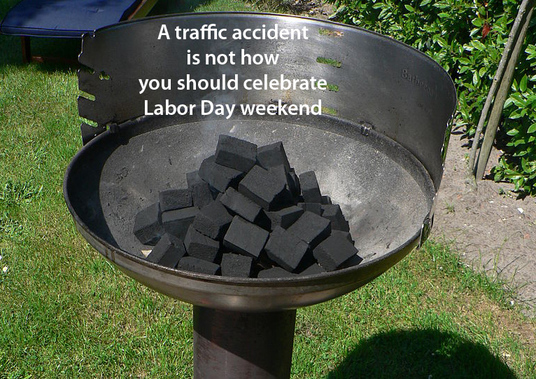 August 22, 2016
Cycling has become popular in Philadelphia but it's dangerous when cyclists need to deal with negligent drivers. Sixteen cyclists died and nearly 1,300 were injured in crashes with vehicles in 2015 reports the Pennsylvania Department of Transportation. In the first of a two-part podcast available on YouTube Philadelphia car accident lawyer, Rand Spear has suggestions for motorists on how to...