Philly Accident Lawyer - Rand spear
Philadelphia INJURY LAW LEADER
Stories:
News - Press Releases - Blogs
Roosevelt Boulevard is one of the most important and one of the most dangerous roadways in Philadelphia. It carries millions of vehicles every month and accounts for a large number of car accidents with more than 130 pedestrians being struck causing more than twenty deaths in just five years. Philadelphia car accident lawyer Rand Spear warns pedestrians they need to be careful when crossing...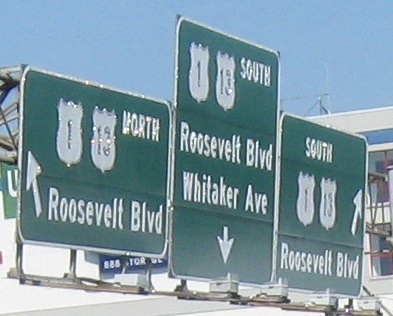 June 16, 2016
Philadelphia 'Slip and Fall' Injury May Sound Minor But a Fall Can Cause Major Problems   Philadelphia Slip & fall accidents are a leading cause of injuries that can cause lifelong physical disabilities, according to Philadelphia's accident lawyer Rand Spear.     Rand Spear Philadelphia Slip and fall accident lawyer in a Google podcast says slip & fall cause more injuries t...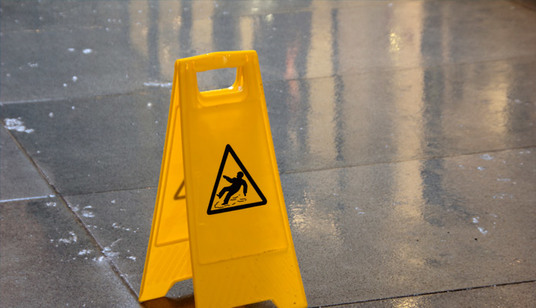 June 01, 2016
Philly Accident Lawyer: Warm Weather Brings Out More Motorcyclists and More Danger As the weather improves more motorcyclists take to the roads to enjoy the weather, their motorcycle and to get where they need to be. Where they shouldn't end up is in a hospital after an accident, but unfortunately that's a frequent occurrence in Pennsylvania and New Jersey. Philadelphia's accident attorne...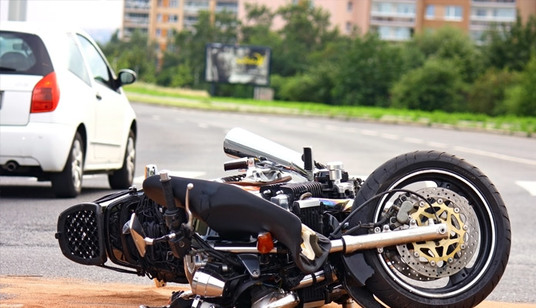 February 21, 2016
Accident victims often have two conflicting ideas about lawsuits, says Rand Spear, the Philadelphia  car accident lawyer. They may fear the legal process is so lengthy, time consuming and expensive they don't want to get involved. Others, after seeing too many courtroom dramas on television and the movies, may be overly optimistic as to what it will take to successfully litigate a case. The...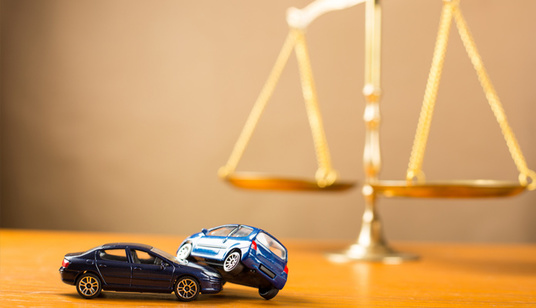 December 17, 2015
Philadelphia's accident attorney Rand Spear has been helping clients who have suffered personal injuries for thirty years, "That's my passion. I love helping people. I love winning cases. I love going to court, so that's what really motivates me to go into this line of work," Spear says in a recent Google+ hangout.   "I find it very rewarding. It's terrific when you're able to help some...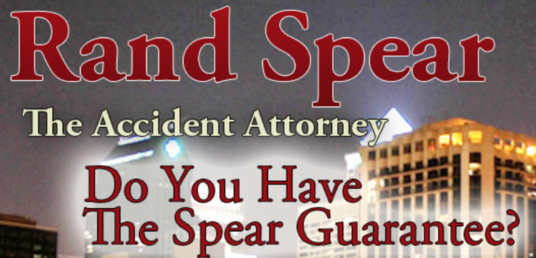 December 08, 2015
HEADLINE: Traffic Accidents Cause Deaths and Injuries in Pennsylvania and New Jersey Every Day   Many of us drive our vehicles every day without thinking about getting into a traffic accident. But the reality is that those accidents happen practically all the time. Rand Spear, Philadelphia's accident attorney, represents accident victims who've suffered injuries. He talked about acciden...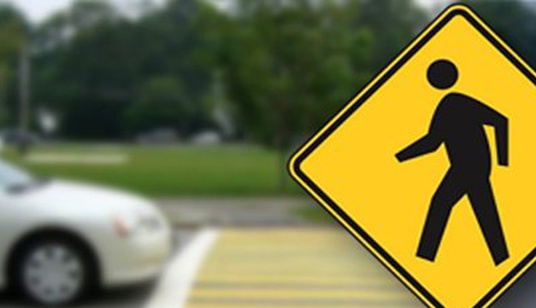 November 16, 2015
Philadelphia Car Accident Attorney Rand Spear Answers - When Hiring a Lawyer   Philadelphia based auto accident attorney, Rand Spear, enumerates the important questions car accident victims should ask their lawyers before signing up a contract to get legal representation for their case.   Philadelphia – In an over 5-minute Google Hangout interview, Rand Spear carefully laid out the ...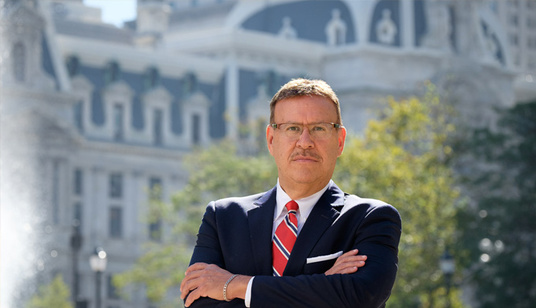 November 05, 2015
Injured workers need to have their legal rights protected in the Workers' Compensation system, according to Rand Spear, Philadelphia's accident attorney.   People work for a reason, they need the paycheck. An on the job injury should not result in lost pay or a worker having to pay for their own medical treatment. The workers' compensation system was established so those medical bills w...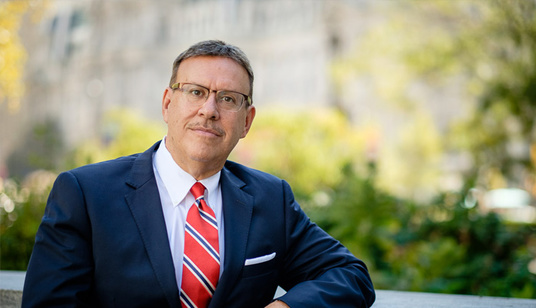 November 02, 2015
Though most dogs are not violent or threatening to people, those that do bite can inflict serious physical and emotional harm. Rand Spear, Philadelphia's accident attorney, represents dog bite victims and discusses dog bite injuries and applicable laws in a recent Google+ hangout.   If you don't own a dog chances are your neighbor, a friend or family member does. The American Veterinary...
November 02, 2015
Vehicle intersections can be dangerous for motorists, passengers and pedestrians. Rand Spear, Philadelphia's accident attorney, discusses rights of way for drivers and pedestrians in a recent Google+ hangout. He says there are some rules of the road but each instance needs to be looked at individually. Intersections are a common location for motor vehicle accidents resulting in injuries a...