Philly Accident Lawyer - Rand spear
Philadelphia INJURY LAW LEADER
Stories:
News - Press Releases - Blogs
According to the Occupational Safety and Health Administration (OSHA), " falls are the leading cause of death in construction." In 2015 alone, over 350 construction workers were killed due to falls from heights on construction sites. OSHA stresses that these terrible accidents are entirely preventable. To prevent falls from heights on construction sites, OSHA has developed a fall preventi...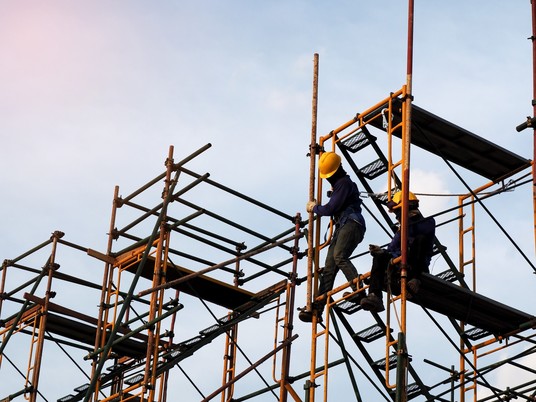 May 08, 2018
Car accidents come in many forms, with head-on collisions being one of the worst. A head-on collision is just that – an accident that involves two vehicles that collide, front end to front end. These types of accidents can have serious, even life-threatening or fatal, consequences. Sadly, in Pennsylvania, head-on collisions occur more often than you may think. According to the Pennsylvania ...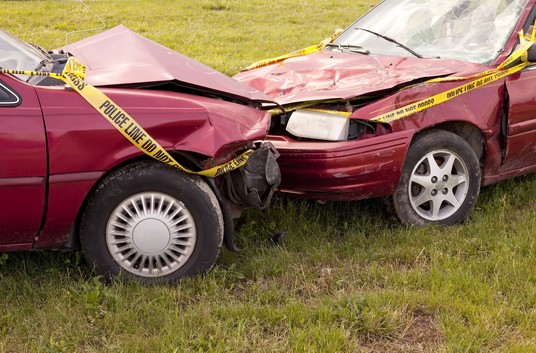 May 03, 2018
When we go to the doctor, have a medical procedure done at the hospital, or have to visit the emergency room for an injury, we put our trust – and sometimes our lives – in the hands of the medical professionals who treat us. It may even seem inconceivable that they may, intentionally or not, make mistakes that can injure, or even cause death, to their patients. Even though they are well-edu...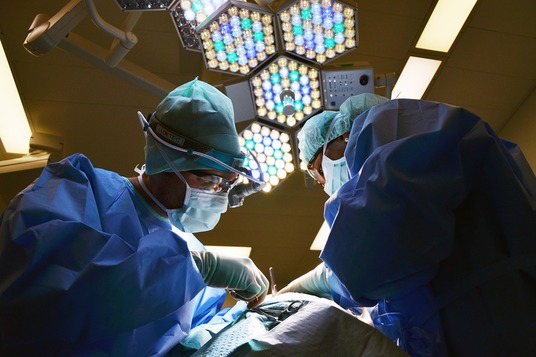 May 01, 2018
Just about everyone has had the nerve wracking experience of seeing a semi-truck barreling down on them in their rearview mirror. Big rigs can weigh up to 80,000 pounds. By contrast, the average passenger vehicle weighs in at about 4,000 pounds. With a weight difference like that, it's easy to see how a truck can cause major damage to a car and its occupants. But there is more to truck ac...
April 25, 2018
Pennsylvania workers' compensation attorney, Rand Spear, is often asked about the restrictions on which doctors you are able to see when you suffer a workplace injury. Many people want to see their own doctor but are told they must see a specific company-chosen doctor. Here, Rand Spear explains the restrictions and what you need to do to ensure you receive workers' compensation benefits. ...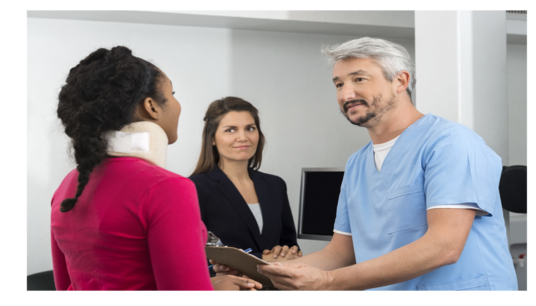 April 19, 2018
Philadelphia car accident attorney Rand Spear, helps protect the rights of Pennsylvanians who have been injured in car accidents and works to pursue the compensation they deserve when their injuries are caused by another driver's negligence. Here, he offers advice about when a car accident victim should contact an attorney following an accident and why it's important to do so. Hire a Car...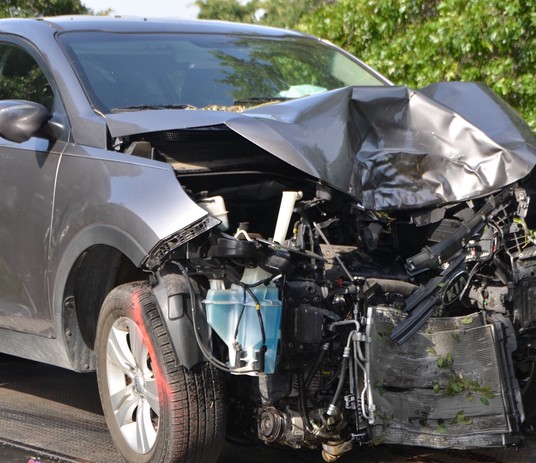 April 17, 2018
Building demolitions usually attract a great deal of attention. There is something spectacular and even awe-inspiring about seeing a large building brought down in a precise, controlled manner. Demolition companies use incredible amounts of explosives to demolish a building in a safe way that doesn't imperil surrounding structures or anyone on the ground. However, building demolitions don...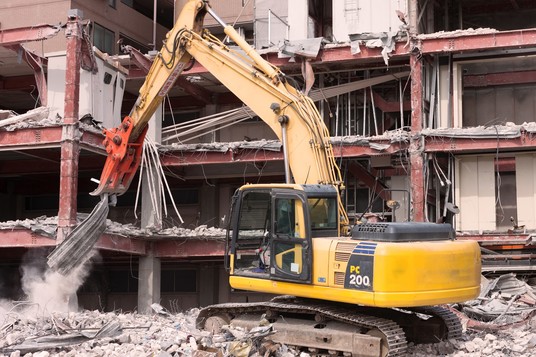 April 16, 2018
Pennsylvania workers' compensation attorney, Rand Spear, knows that workers' compensation claims can be challenging, yet most people who are injured at work do not seek the advice of an attorney. Instead they believe that their employer and workers' compensation insurance will take care of them. However, there are situations in which that doesn't happen. One such situation is when an employ...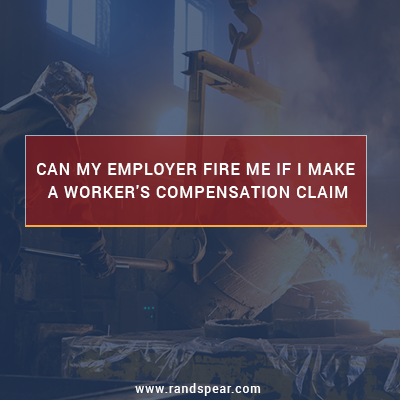 February 16, 2018
Although school buses are statistically the safest way for children to get to school, school bus accidents are still an unfortunate reality. According to the National Highway Traffic Safety Administration (NHTSA), between four and six children are killed in school bus accidents every year, and another 17,000 children are treated in emergency rooms for injuries sustained in school bus accide...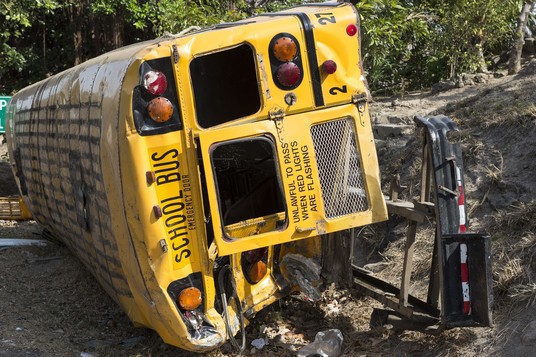 February 12, 2018
It's no secret that construction sites can be extremely dangerous. In fact, construction work is considered one of the most dangerous jobs in the country and consistently ranks in the top 10 of the most dangerous industries. There are many reasons why construction workers face injury and even death every day. From heavy and complicated machinery to extreme heights, they must often work unde...