Philly Accident Lawyer - Rand spear
Philadelphia INJURY LAW LEADER
Stories:
News - Press Releases - Blogs
Pennsylvania workers' compensation attorney, Rand Spear, knows that workers' compensation claims can be challenging, yet most people who are injured at work do not seek the advice of an attorney. Instead they believe that their employer and workers' compensation insurance will take care of them. However, there are situations in which that doesn't happen. One such situation is when an employ...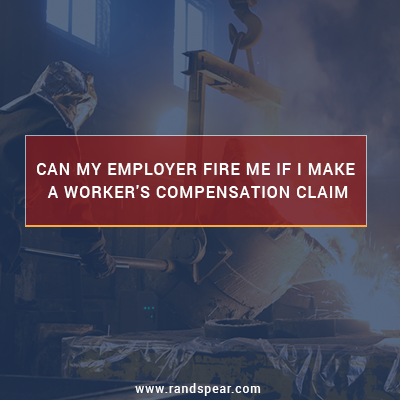 February 16
Although school buses are statistically the safest way for children to get to school, school bus accidents are still an unfortunate reality. According to the National Highway Traffic Safety Administration (NHTSA), between four and six children are killed in school bus accidents every year, and another 17,000 children are treated in emergency rooms for injuries sustained in school bus accide...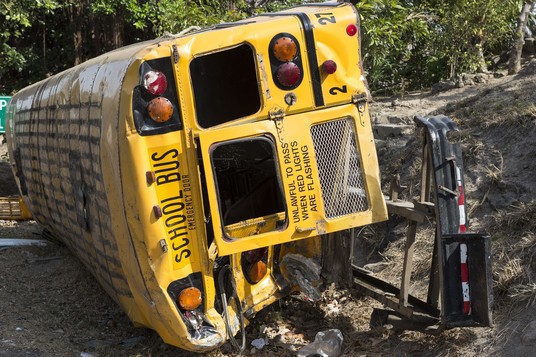 February 12
It's no secret that construction sites can be extremely dangerous. In fact, construction work is considered one of the most dangerous jobs in the country and consistently ranks in the top 10 of the most dangerous industries. There are many reasons why construction workers face injury and even death every day. From heavy and complicated machinery to extreme heights, they must often work unde...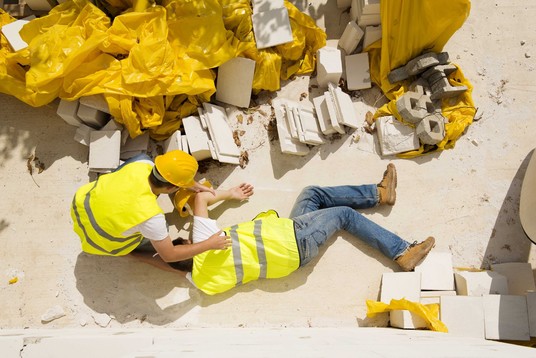 February 09
Most people enter and exit buildings all the time, and few people worry about getting hurt while they're inside. However, unsafe building injuries happen more often than you might realize, and they can occur for a number of reasons. If you've been hurt inside an unsafe building, it's important to know what steps to take next. Premises Liability and Unsafe Building Injuries When someone...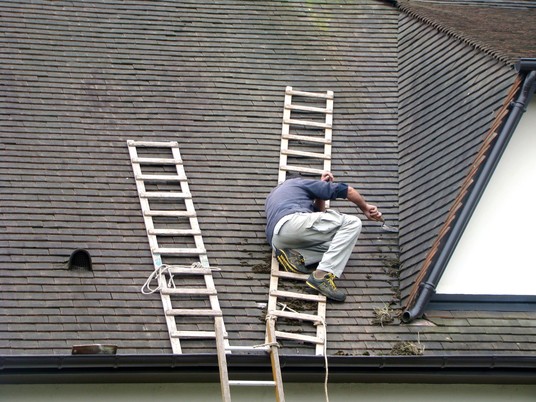 December 01, 2017
Car accident attorney, Rand Spear, wants Philly car accident victims to understand their rights when they have been in an auto wreck. Many people don't know that it's important to have an experienced car accident lawyer to represent them and advocate for them when they have been in a car accident, and that they don't have to settle for what the insurance company offers. Why You Need a Ca...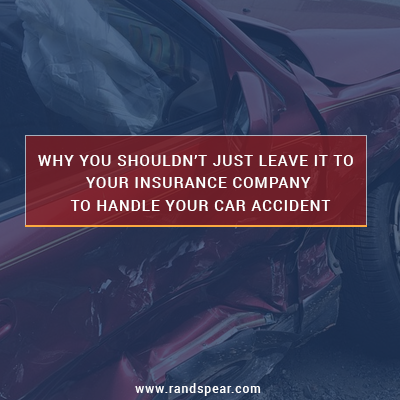 November 29, 2017
Philadelphia personal injury lawyer, Rand Spear, has successfully handled many cases for victims of dog bites in Pennsylvania, and here he discusses why it's important to make your claim as soon as possible following your injury. Dog Bite Cases Have Time Limits for Filing Claims that are filed for injuries suffered from dog bites fall under the personal injury umbrella, and there are t...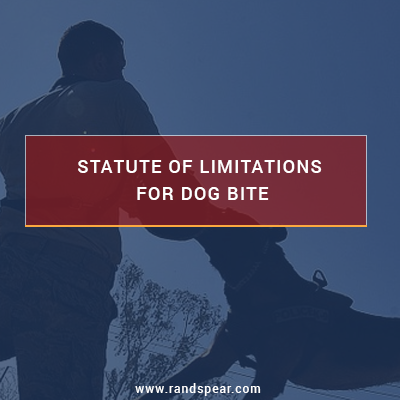 November 27, 2017
The Philly personal injury law firm of Rand Spear, recently created a short video to educate Pennsylvanians about slip and fall accidents, what they are, and why you need an experienced slip and fall attorney in your corner when they happen to you. With fall underway and winter around the corner, Pennsylvania residents are in for ice, snow, and lots of slippery conditions. While slip and...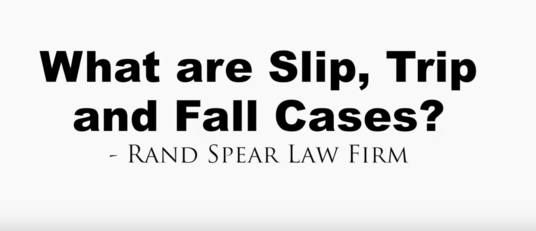 October 16, 2017
Philadelphia slip and fall attorney discusses premise liability and negligence when a slip and fall happens in a store or business. When a person has a slip and fall accident inside or outside a business or store, there may be a premise liability claim. The owner or the renter of the premise may be partially or completely at fault for the accident. However, the individual who was injured wi...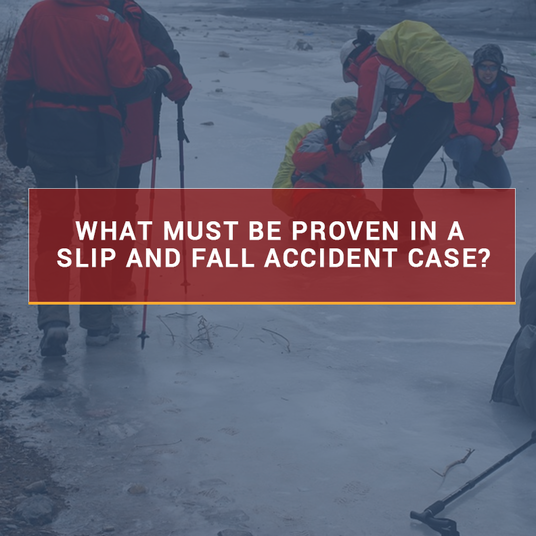 October 13, 2017
Not all vehicle accidents involve more than one vehicle. Phily accident lawyer wants motorcycle drivers to understand what to do if they are in a non-contact, or one-vehicle, accident. Another driver can be held liable for a motorcyclist's property damage and injuries when they are responsible for an accident, even if his or her vehicle did not actually come into contact with the motorcycle...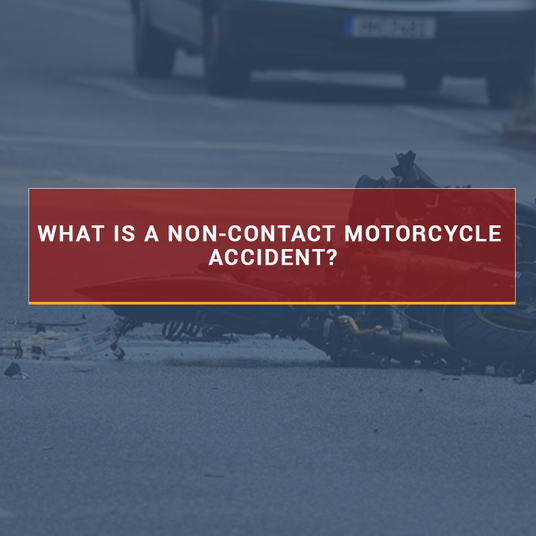 September 06, 2017
Most people associate electrocution with workplace accidents, in which a powerful jolt of electricity from machinery or powerful equipment injures or kills a worker. While nine percent of workplace injuries are indeed caused by electric shocks, electrocution can be caused by a variety of things, including consumer products. According to the Consumer Product Safety Commission, there are 70 d...