Philly Accident Lawyer - Rand spear
Philadelphia INJURY LAW LEADER
Stories:
News - Press Releases - Blogs
Commercial vehicle accidents result in a tremendous cost to victims, society as a whole as well as to trucking and insurance companies. Because of the substantial costs, studies of these accidents and their causes are being done to discover ways to prevent them in the future and avoid deaths, injuries and financial losses. Philadelphia truck accident lawyer Rand Spear says most commercial t...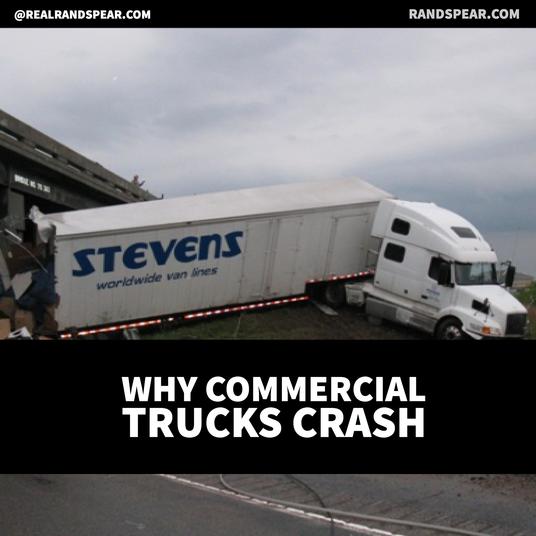 August 01, 2017
Summer is a time most people associate with vacations, road trips, and time spent with loved ones (or in a hammock reading a book). It's a chance to relax in warm weather or splash around in the pool or under the sprinkler with the kids. Unfortunately, summer is also the worst time of year for drunk driving hazards. Simply put, there are more drunk drivers on the roads. AAA and MADD Tal...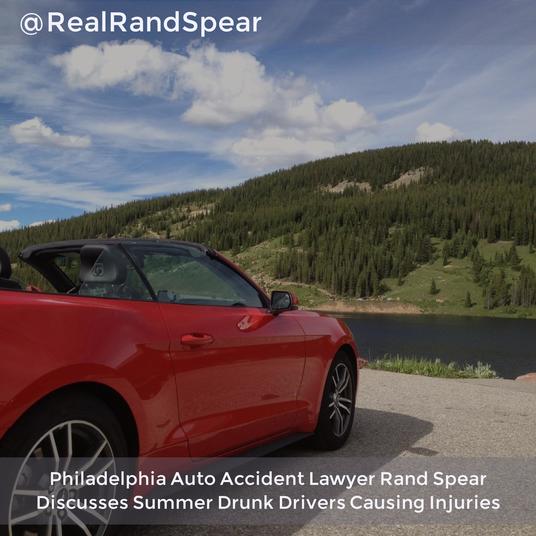 July 31, 2017
For what appears to be the first time, a person has been killed by a Takata airbag in a car that wasn't moving at the time of the accident. The New York Times reports that a man in Florida was repairing a parked 2001 Honda Accord in Miami, Florida when he used a hammer, which apparently caused the airbag to deploy. The ruptured airbag blew up and caused the man to suffer serious injuries. H...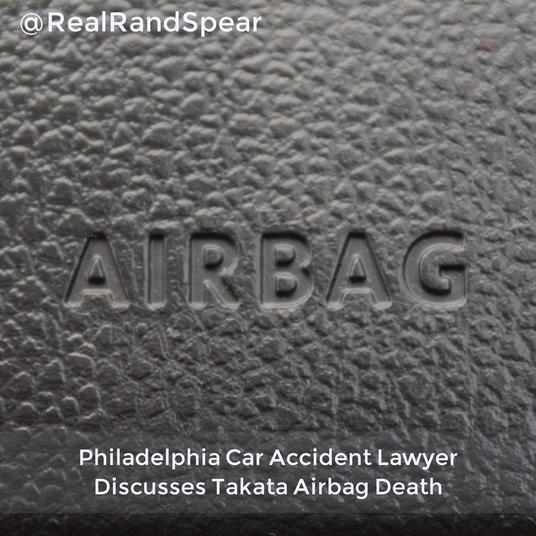 July 26, 2017
If you have a dog, you're in good company. The ASPCA says there are about 78 million four-legged companions in the United States, and approximately 44 percent of American households have a furry family member. And while most dogs are well-behaved and safe, they are still animals with an animal's instincts to protect, defend, and lash out when they perceive they're being threatened. Unfort...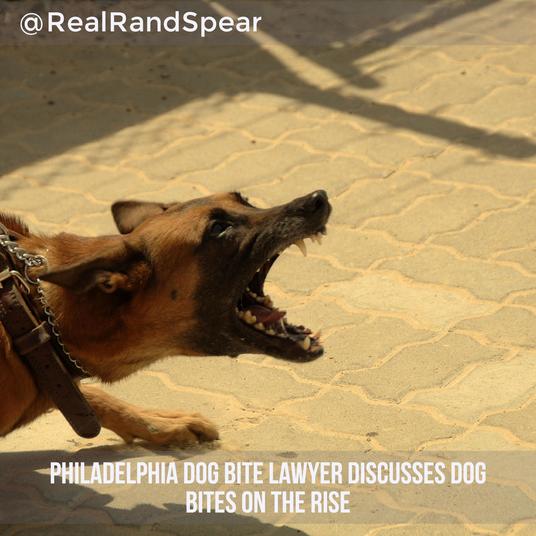 July 25, 2017
When the weather heats up, millions of Americans around the country head to amusement parks, water parks, and fairs. Many people enjoy roller coasters and similar rides because they get adrenaline pumping within the confines of safety. But just how safe are they? Is the illusion of safety just that — an illusion? Philadelphia personal injury lawyer Rand Spear says these rides aren't as safe...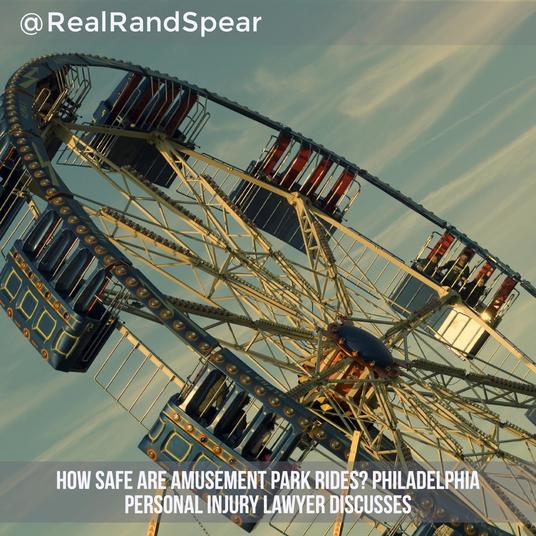 July 18, 2017
You see it every day on Philadelphia sidewalks and streets. Drivers distracted by their smart phones and pedestrians not paying attention to where they're walking because they're too focused on their smart phones. It's becoming the worst of both worlds warns Philadelphia pedestrian accident lawyer Rand Spear. Walking is becoming more popular, especially now that the weather is improving a...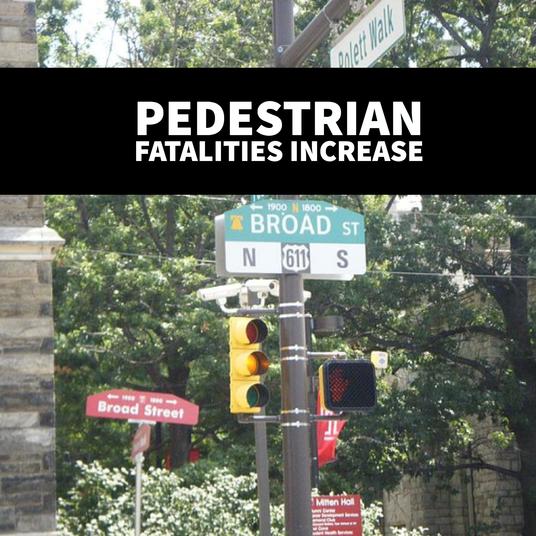 July 17, 2017
If you're a customer of a retail store or work for a contractor performing work at one store management has an obligation to keep you safe. Stores often have a lot of floor space and slips and fall accidents are not uncommon. Sometimes, Philadelphia slip and fall accident lawyer Rand Spear says, injuries caused by such a fall are serious. An Allegheny County jury took a plaintiff injured ...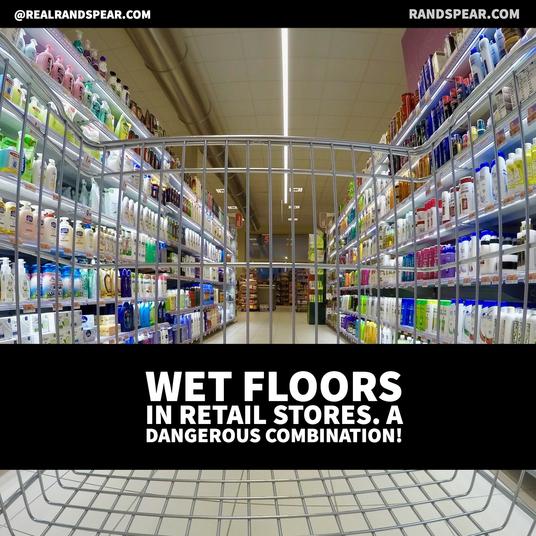 July 13, 2017
An exhausted truck driver is a dangerous truck driver. Anyone driving without enough rest will be easily distracted, likely to become angry and may fall asleep behind the wheel. An investigation by USA Today found that many truck drivers are on the road much longer than allowed by federal regulations in order to make payments on "lease to own" contracts with trucking companies. These arrang...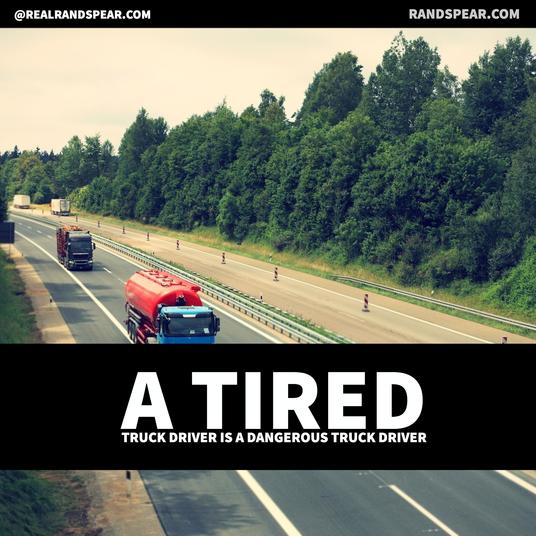 July 12, 2017
It started simply enough. Guy Leach was leaving his apartment, walking down a flight of stairs when one of them collapsed causing him to tumble down the remaining steps. Leach, a member of the Air Force, thought he sprained his ankle. Instead his injuries resulted in permanently disabling him and ending his military career, reports The Oklahoman. Philadelphia slip and fall lawyer Rand Spear...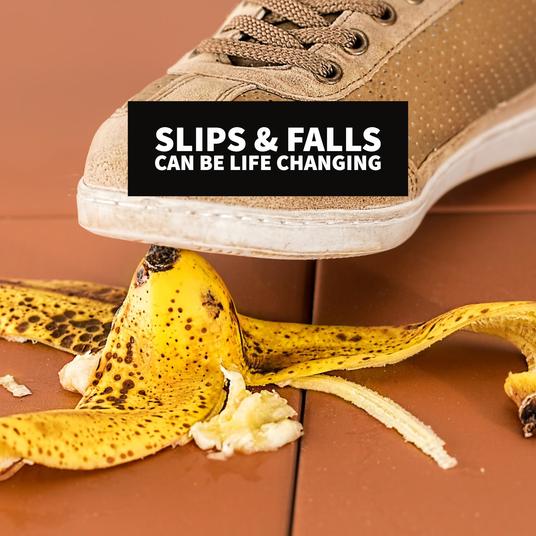 July 11, 2017
When a commercial truck enters a street or highway with a load that's not properly secured it's a potential disaster waiting to happen. Drivers and shippers have an obligation to safely secure their loads so they don't pose a hazard to others. Philadelphia truck accident lawyer Rand Spear says carelessness can cost the lives of others. When securing a load drivers and shippers need to be ...