Philly Accident Lawyer - Rand spear
Philadelphia INJURY LAW LEADER
Stories:
News - Press Releases - Blogs
When summer approaches, people invariably start hitting the amusement parks. The United States has more roller coasters than any other country in the world. Unfortunately, it also sees a higher number of amusement park injuries each year, reports Rand Spear the accident lawyer based in Philadelphia and New Jersey. Universal Orlando Settles Lawsuit on Coaster Known for Causing Injuries W...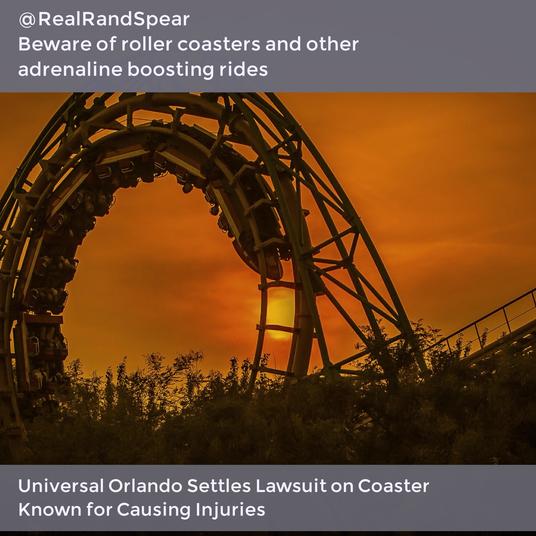 April 26, 2017
Commercial vehicle accidents result in a tremendous cost to victims, society as a whole as well as to trucking and insurance companies. Because of the substantial costs studies of these accidents and their causes are being done to discover ways to prevent them in the future and avoid deaths, injuries and financial losses. Philadelphia truck accident lawyer Rand Spear says most commercial tr...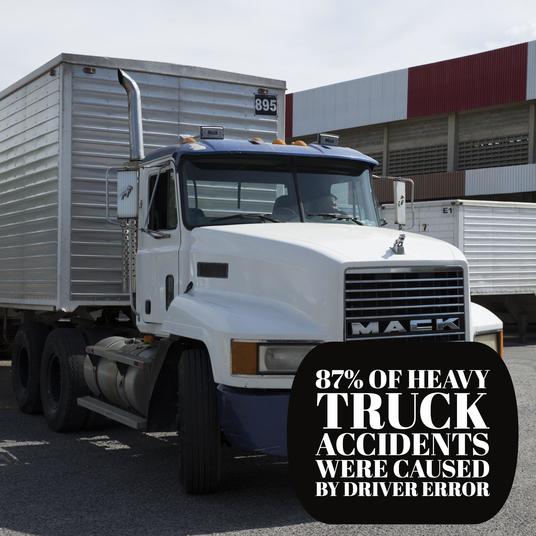 April 20, 2017
Slips that cause serious injuries can happen just about anywhere for a number of reasons. While they are more likely to happen outside in the winter because of snow and ice, a slip and fall can happen during any season indoors or outside says Philadelphia slip-fall lawyer Rand Spear. Slips can occur on sidewalks, in government buildings, commercial properties and private residences. You j...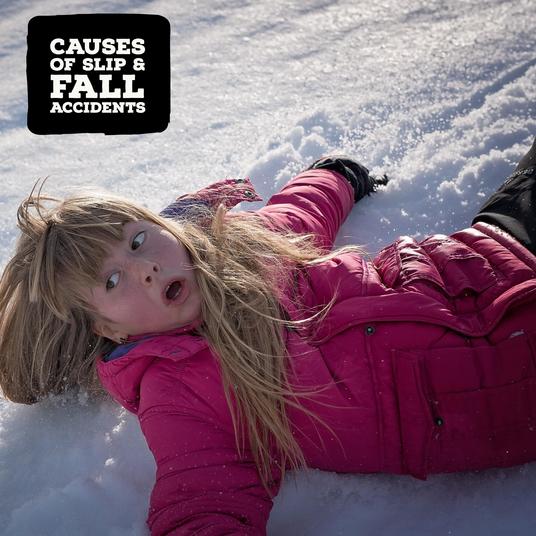 April 13, 2017
A recent deadly collision between a freight train and a charter bus has shined a spotlight on the dangers of railroad crossings. According to news reports, the bus became stuck on the tracks while attempting to cross, and the elderly passengers on board apparently didn't have time to evacuate before the train slammed into the side of the bus, killing four people and injuring dozens more rep...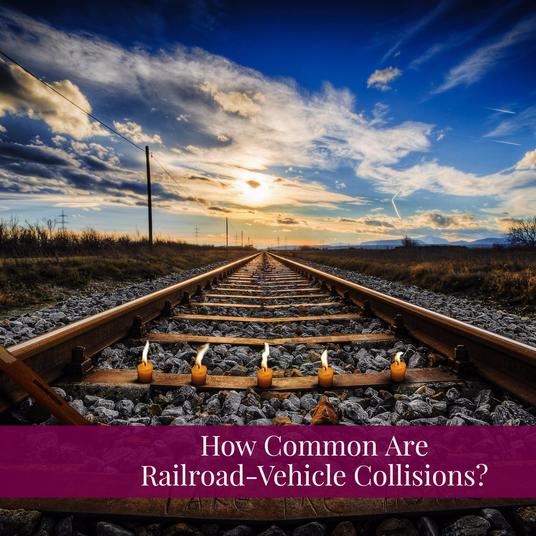 April 10, 2017
According to the U.S. Department of Transportation (DOT), seat belts saved an estimated 13,941 lives in 2015 alone. Although 88.5 percent of Americans wear their seat belts, there are still 27.5 million people who don't, reports Rand Spear Philadelphia car accident lawyer. The DOT points out that it's also important for parents to buckle up around their kids, as children mimic what they s...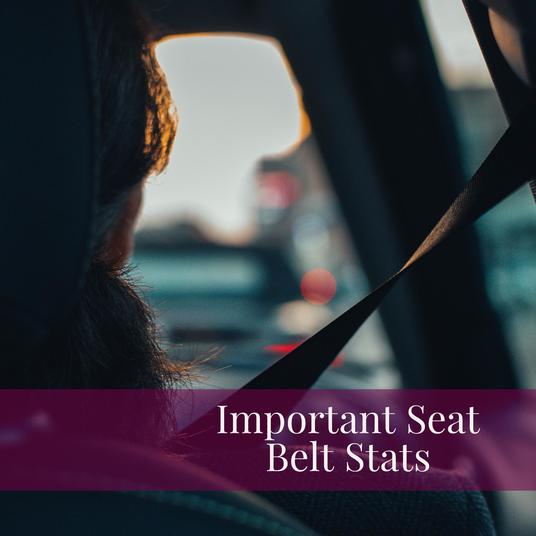 April 04, 2017
Daylight savings time means many of us are driving to work in the dark. If you add to this the fact many of us are in a rush to get to work, may not be getting enough sleep and are distracted behind the wheel, it's a dangerous time to be on the road says Philadelphia car accident lawyer Rand Spear. Driving in low, changing light can be dangerous for any driver, but can be especially chall...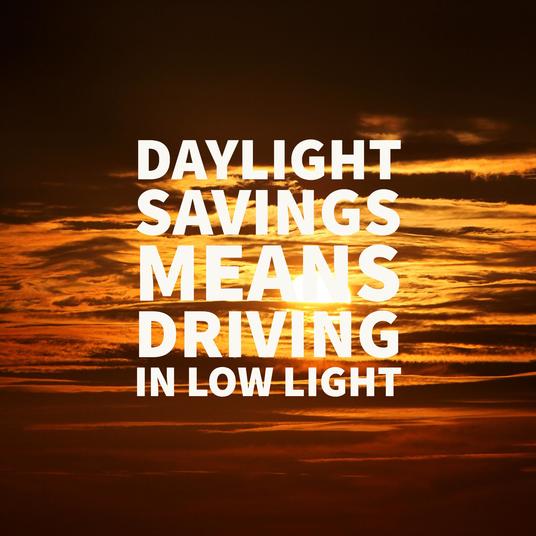 April 03, 2017
We look forward to spring as an escape from the cold, dark days of winter. One of the downsides of the season is roads wet from snow melt and rain. Wet roads are so common you may not give them a second thought, but they can create conditions that can cause serious accidents if a driver isn't taking proper precautions says Philadelphia car accident lawyer Rand Spear. According to the Fede...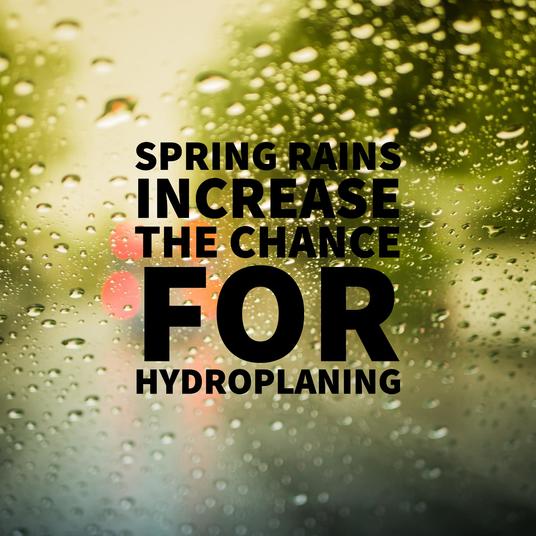 March 09, 2017
Statistically those in the 19 to 24 year old age group, sometimes referred to as millennials, are the worst drivers on the road, according to The AAA Foundation for Traffic Safety, reports USA Today1. It's not hard to find criticism of this group and the fact their driving is so bad doesn't help. Young drivers of every era are dangerous, says Philadelphia car accident lawyer Rand Spear, bec...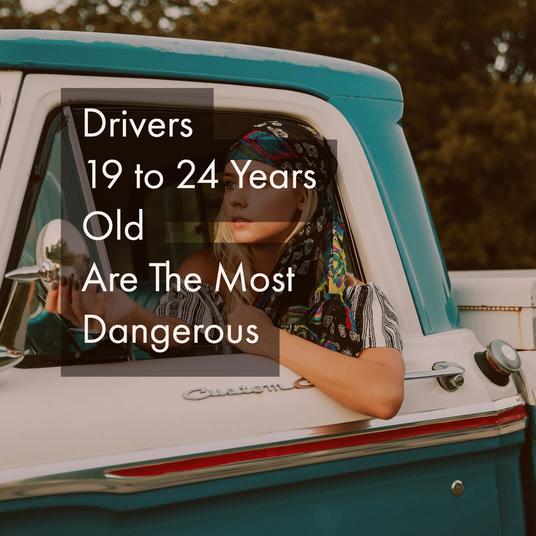 February 28, 2017
According to an NBC 10 report, 1 two criminal suspects were captured taking almost identical tumbles on a Verizon store's security camera in early January 2017. Investigators report that the men stole cell phones from the store's shelves before attempting to flee the store, which appears in the video to have a hardwood floor. As the men tried to run from the store, both slipped and fell w...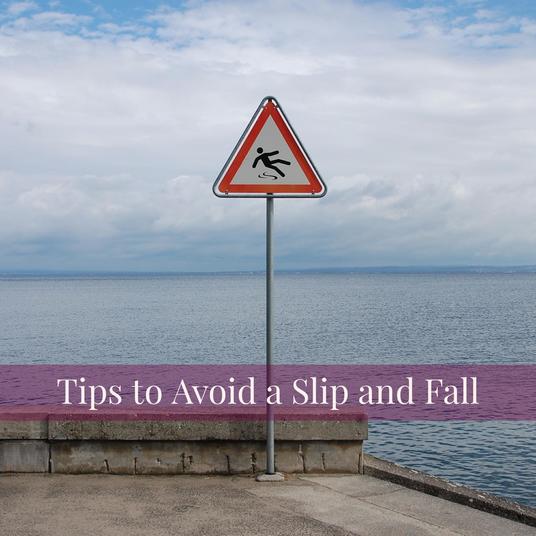 February 28, 2017
According to reports by Fox News Tech1 and MotorTrend2, the case involved a two-car crash in 2015, in which a 19-year-old motorist was traveling 107 miles per hour when she struck another vehicle, causing the man inside to suffer permanent brain damage. At the time of the crash, the teen driver was using a Snapchat "speed filter," which allowed users to clock how fast they were moving. Af...