Philly Accident Lawyer - Rand spear
Philadelphia INJURY LAW LEADER
Stories:
News - Press Releases - Blogs
With most of the country still firmly in winter's grip, it may be hard to think about spring. However, warmer weather will be here before you know it, which means an increase in motorcycle traffic, says New Jersey motorcycle accident lawyer Rand Spear. If you're a regular rider or even just a weekend warrior, it's important to make safety your top priority any time you climb on your bike....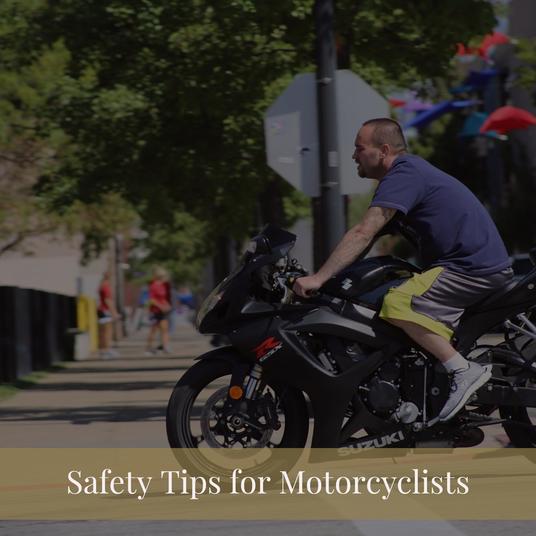 February 07, 2017
The technology and reliability of tires has much improved over the years. As good as they have become, tires fail and that is especially dangerous at highway speeds and even more so if that blown tire is on a commercial truck. Tire defects can result in serious commercial truck accidents says Philadelphia truck accident lawyer Rand Spear. A tractor-trailer driver was killed and two other ...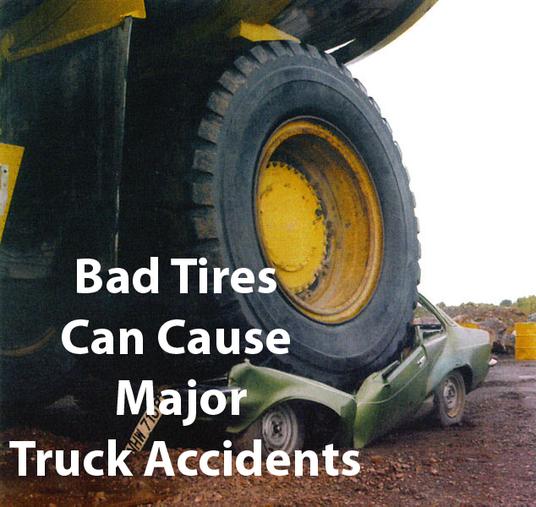 February 01, 2017
No matter what the job if there are many openings and employers eager to hire, those who are hiring may lower the qualifications to get the positions filled. One of those qualifications is experience. There are currently a huge number of openings for commercial truck drivers and many of those openings are being filled by people with little or no experience. Given the potential dangers posed...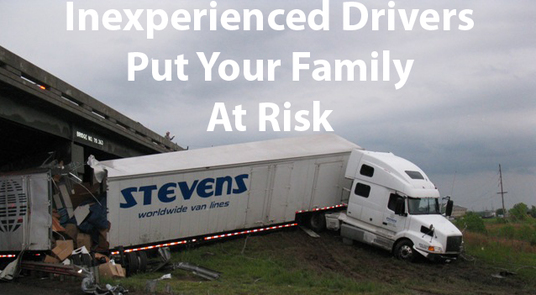 January 24, 2017
Most members of the general public don't deal with commercial truck drivers on a regular basis, which means they generally aren't familiar with carrier companies, truck drivers, or the rules that govern the trucking industry, says New Jersey truck accident lawyer Rand Spear. If you hire a moving company, however, chances are you will hire at least one large truck. In some cases, such as a...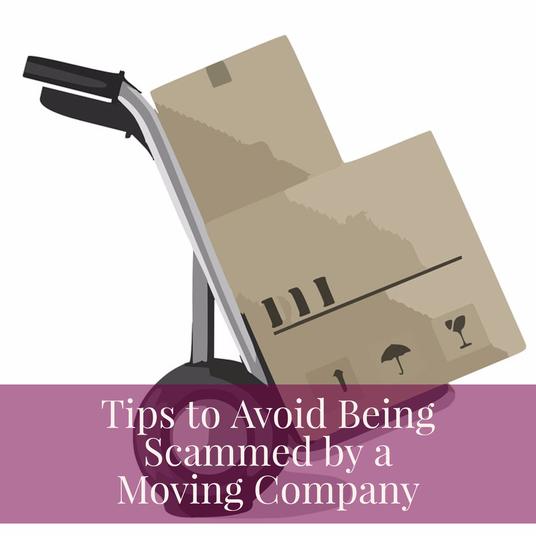 January 21, 2017
The New Jersey State Police have bad news for 2016 and a mixed bag of information about 2015's fatal crashes in the state. The number of traffic fatalities for 2016 increased from 2015 but there were fewer accidents involving distracted drivers in 2015 compared to 2014. Distracted driving was the leading cause of fatal accidents in New Jersey in 2015. New Jersey Car Accident Lawyer  Rand...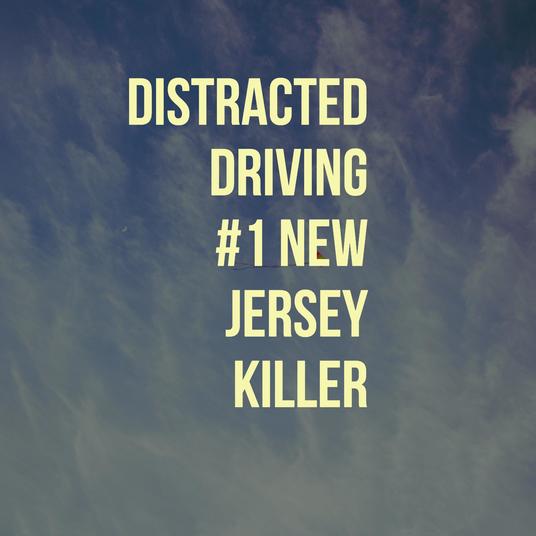 January 09, 2017
Smartphone apps may warn drivers they're too drunk to drive and keep them off the roads says Philadelphia car accident lawyer Rand Spear. Smart phones have become part of our everyday lives. When we go out with friends and family our smart phones come with us. We take pictures, videos and post on social media. If someone had a smart phone app that showed they had too many drinks to safely...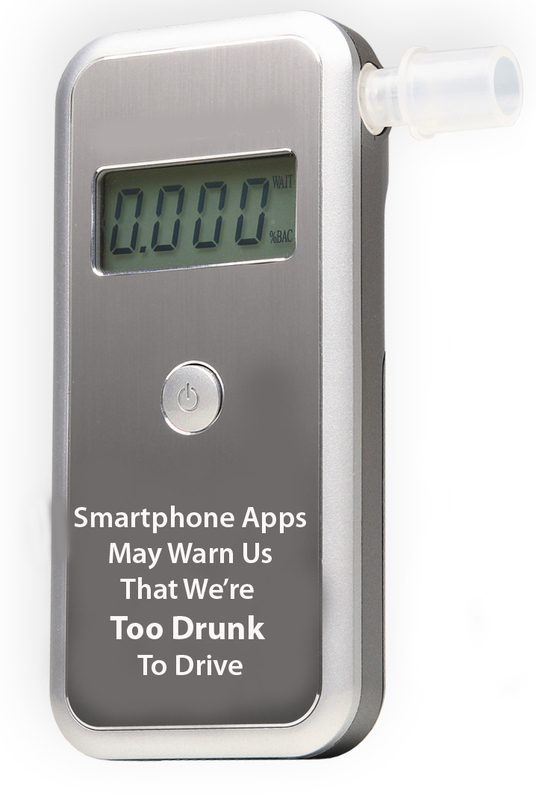 January 03, 2017
It may have just been a coincidence or it may have lead to the deaths of two young women. Earlier this month two teens were in a car on I-380 outside Scranton when the driver decided to record, live, on Facebook. Moments later they were both dead after being rear ended by a truck. Philadelphia car accident lawyer Rand Spear says drivers should never use social media while driving. The tee...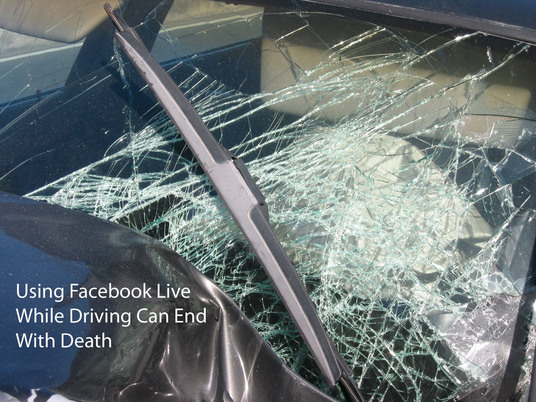 December 13, 2016
Two vehicles striking each other head on can result in tremendous force being put upon those inside the vehicles. It's not like a car hitting a light pole at 40 mph. It could be two cars hitting each other, straight on, each going 40 mph. That kind of force can easily kill car occupants or leave them with serious, life long disabilities, warns Rand Spear Philadelphia car accident lawyer. ...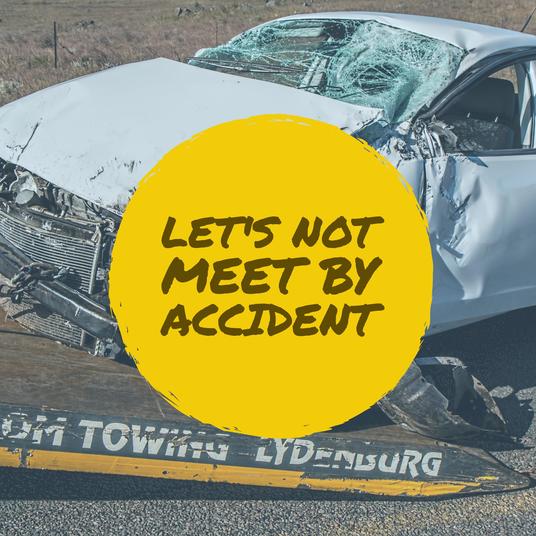 December 12, 2016
We hear and see it every day in our offices. Remorse and regret by people who suffered injuries caused by the negligence of others who settled with insurance companies before talking to a car accident attorney. It varies from case to case but generally these people thought the worst was behind them, they didn't want to deal with the issue, signed on the bottom line and financially they're l...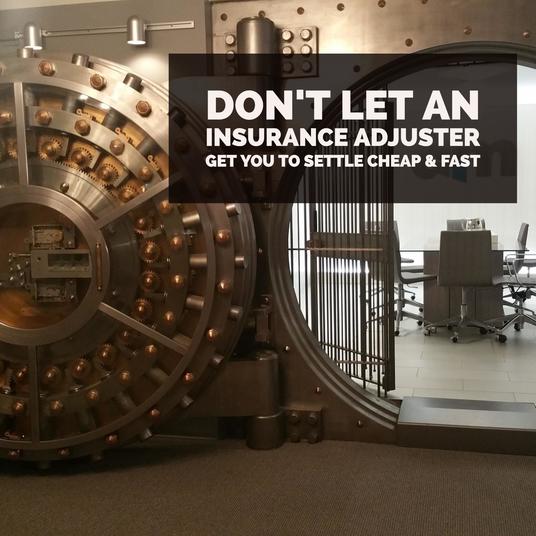 December 07, 2016
Tractor-trailer operators have demanding jobs that require them to stay on the road for days and even weeks at a time. Without long-haul truckers, much of the goods consumers rely on would never make it to store shelves. Most truck drivers are professionals who take their jobs very seriously. They follow the rules and make safety a top priority. However, it takes just one irresponsible tr...