Philly Accident Lawyer - Rand spear
Philadelphia INJURY LAW LEADER
Stories:
News - Press Releases - Blogs
Ask any parent if they've heard of a fidget spinner, and you'll probably see their eyes glaze over. (That's because they're thinking of all the money they've spent on the little spinning devices.) They might be the bane of parents and teachers everywhere, but fidget spinners have enjoyed wild popularity. They've evolved from basic spinning devices purportedly designed to keep fidgety, bor...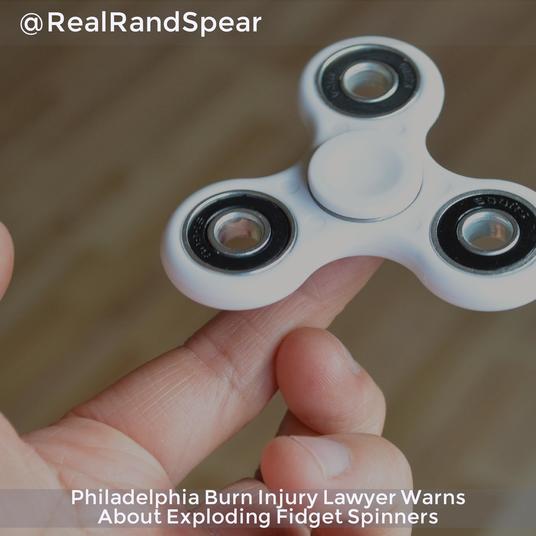 August 28, 2017
When most people think of car accident injuries, they picture things like concussions and broken bones. Unfortunately, these types of injuries are indeed common. There are over 6 million car accidents in the U.S. every year, and about 32,000 car accident fatalities annually. However, broken bones and head injuries aren't the only types of serious injuries that can occur in a motor vehicle...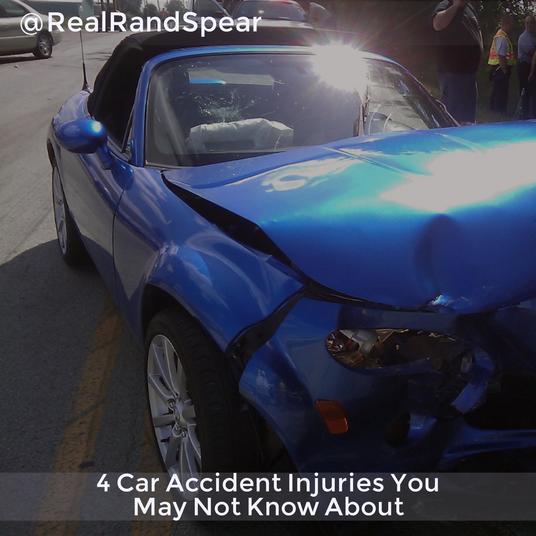 August 25, 2017
Walk into any pharmacy or big box retail store and you'll see hundreds of over-the-counter medications. As a consumer, it's great to have choices. In some cases, however, the sheer variety of products is overwhelming. Which ones are best? More importantly, which ones are safe? Because we live in a country with rigorous safety rules, most people don't worry about whether a bottle of cold m...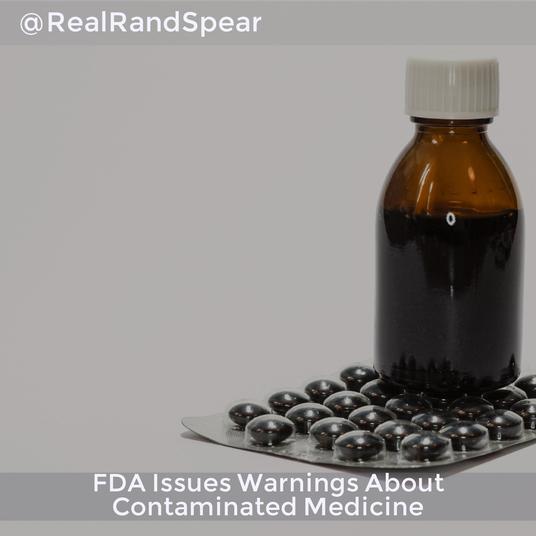 August 24, 2017
Police officers are supposed to protect and serve the public. Unfortunately, news headlines and viral videos often reveal police abusing their power. When the police overstep their authority, people can get hurt or even killed. Individuals who have been injured by the police have the right to receive compensation for their injuries. In tragic cases where police misconduct leads to a perso...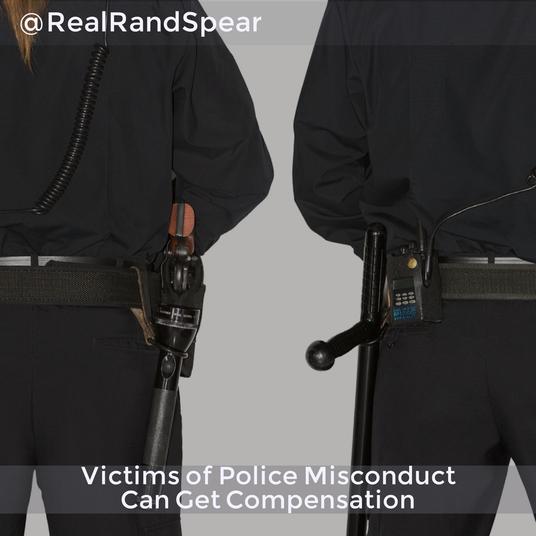 August 23, 2017
All parents worry about their children's safety, especially around water. Whether your child is swimming in a public pool, lake, or right in your own backyard, you want to make sure they're safe at all times. Many parents send their kids to swimming lessons to ensure they know how to handle themselves in the water. However, a specific type of drowning can occur even if a child doesn't suc...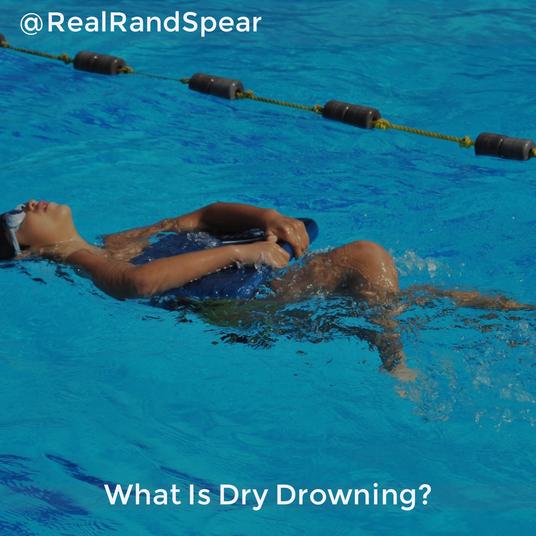 August 21, 2017
Anyone who's been the victim of a car accident in Philadelphia won't be surprised by Allstate's America's Best Drivers Report, at least if you start at the bottom. Out of 200 metropolitan areas in the country Philadelphia is nine slots away from the bottom, a position held by Boston. Philadelphia car accident lawyer Rand Spear says the city's good drivers suffer at the hands of the bad ones...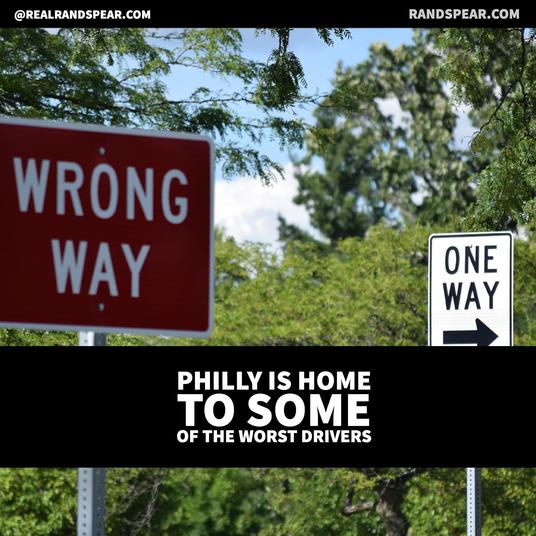 August 17, 2017
The tragic death of an individual at a state fair in Ohio has joined growing concerns about the safety of rides at fairs and amusement parks across the country and even around the world. According to a CNN report, the fair's "Fireball" ride broke apart during operation, propelling riders through the air between 20 and 50 feet. One person died and several others were injured. The medical d...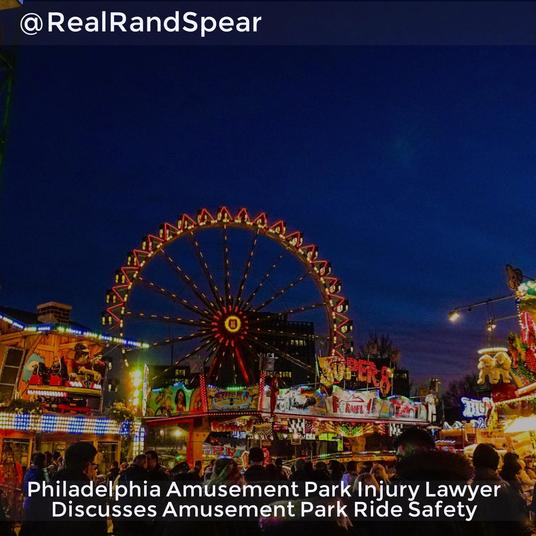 August 16, 2017
Over the past few years, news headlines have been dominated by stories about links between brain injuries and professional athletes, with particular emphasis on football players. For a long time, the NFL denied the association, however, the league eventually started to accept the claims in the face of overwhelming evidence. Now, a new report from one of the country's leading medical publi...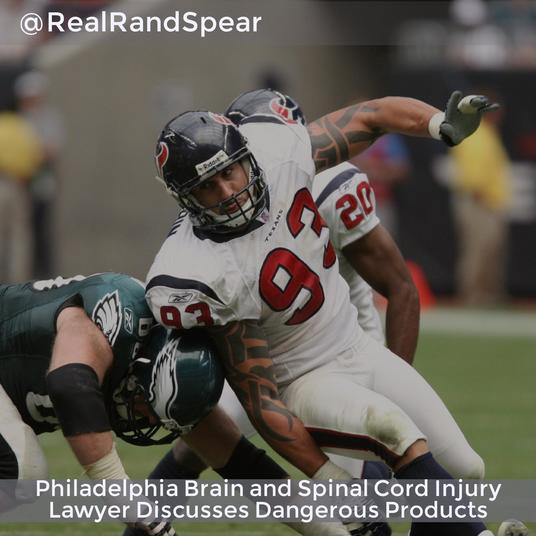 August 15, 2017
When vehicles strike pedestrians it just doesn't happen when people are trying to cross the road. They can happen any time vehicles and pedestrians meet, including on sidewalks or in parking lots and garages. Philadelphia pedestrian accident lawyer Rand Spear warns pedestrians to be on the lookout for vehicles no matter where they're walking. Pedestrians are often the victims of accidents...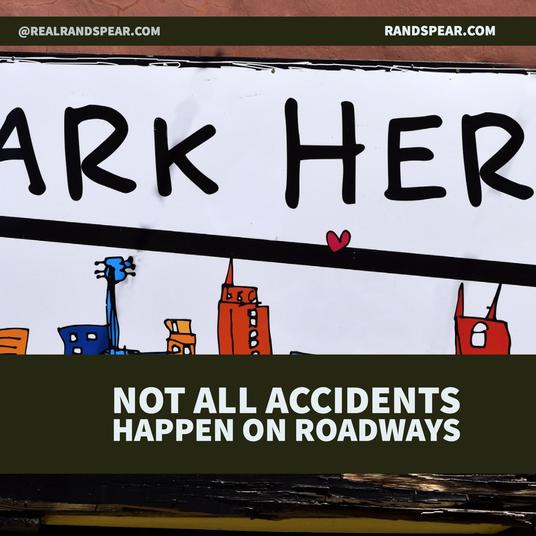 August 07, 2017
Attorney Rand Spear, a Philadelphia Personal Injury Lawyer Discusses Gym Injuries  -  If you're like most people, you're always looking for ways to shed a few pounds and fit into those skinny jeans you keep in the back of your closet. Everyone wants to look their best and feel great about their body. Like anything else, however, moderation is generally the best bet when it comes to fitn...